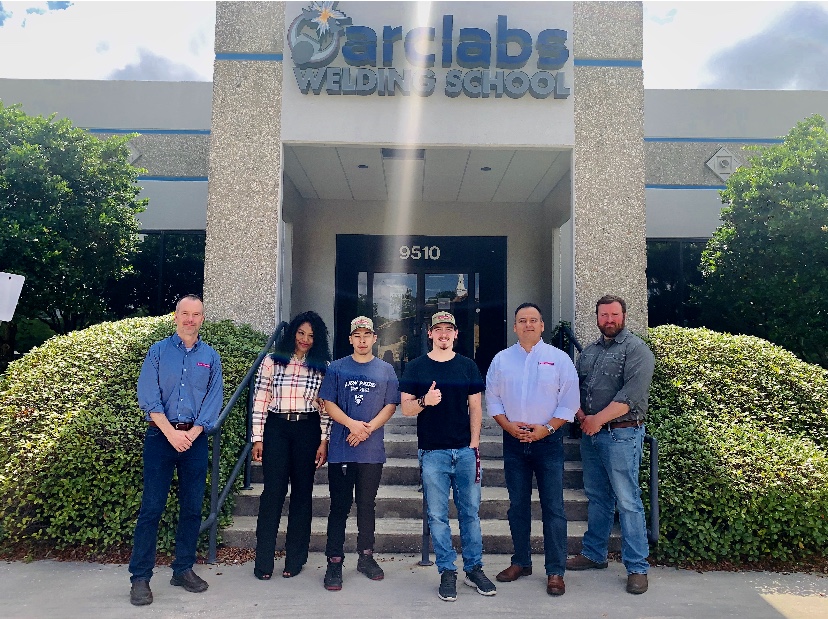 On Thursday, June 4th, BAE Systems visited our new location in Houston, Texas.  Arclabs – Houston campus has had several graduates interview with BAE Systems for welder positions and recently seven graduates have been hired by this outstanding company. Talent Acquisition Personnel of BAE Systems, Mr. Flores, said this of our hired graduates: "We were pleased with all of the candidates that we interviewed yesterday – it is a true testament to the dedication you place on the work you do."  Thank you to Hillary Collins, Houston's Career Service Coordinator at Arclabs, who works so diligently with our graduating students.
BAE Systems, Inc. is an international defense, aerospace and security company which delivers a full range of products and services for air, land and naval forces, as well as advanced electronics, security, information technology solutions and customer support services.  They have 85,800 employees in over 40 countries.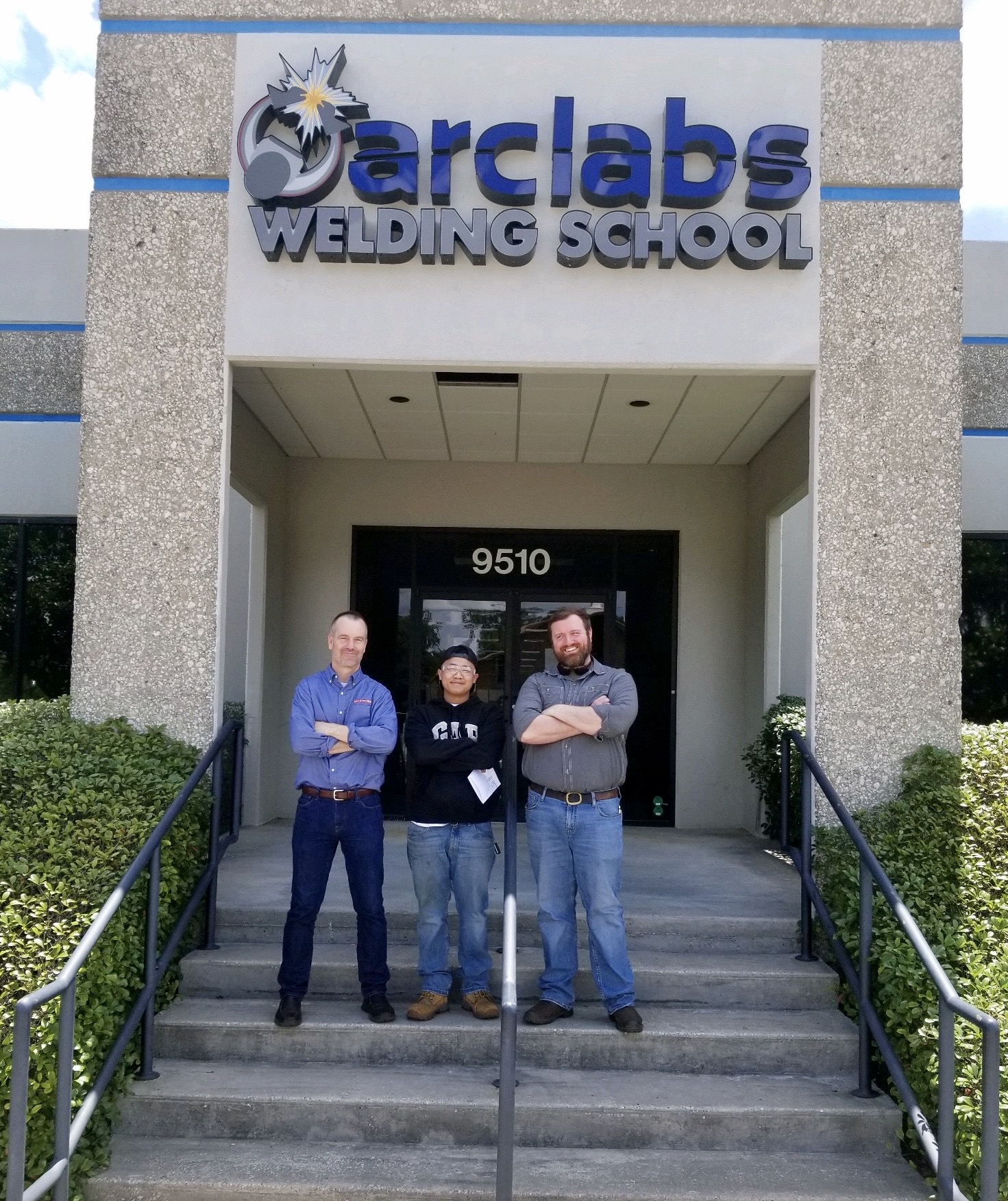 Thank you BAE Systems for your campus visit and partnership!
More about Arclabs Welding School
[wpu_silo links='35']