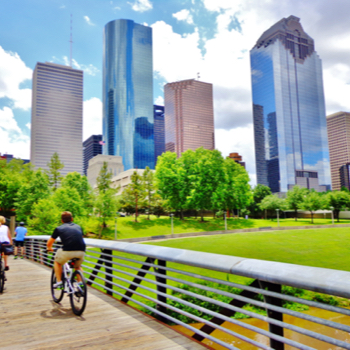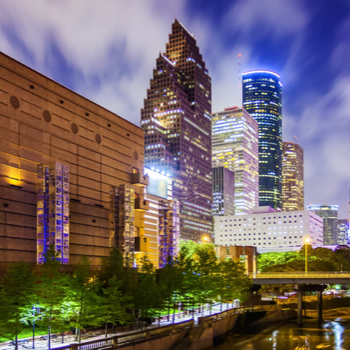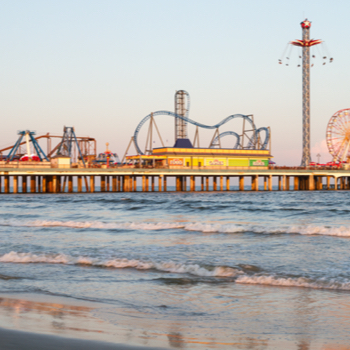 Our Houston campus is the largest Arclabs location. It first opened in 2010 as the Sparc Academy. We moved to our new location in January 2020, where we can serve 200 students per session – 100 during the day and 100 at night. We have the ability to grow to 500 in the near future. We offer the Penn Foster High School diploma program for those who hope to pursue welding certification, but do not have a high school diploma or GED.
Features:
56,000 square feet
3 classrooms
100 welding booths
Outdoor simulator
Resource lab
As the fourth largest city in the country, Houston is home to 2.3 million people. It has been named the "New Capital of Southern Cool" by GQ magazine. Houston has something for everyone. It's the home for three professional sports teams, including the NFL's Texans, the NBA's Rockets and MLB's Astros. NASA's mission control is headquartered here. Hundreds of festivals and concerts are hosted here every year. You can make it to the beach in Galveston in under an hour.
---
Sparks will fly.
High School Welding Competition
Claim the crown as champion welder. Our campuses hold annual welding competitions and AWS certification test days where local high school students can show off their skills.
We held our most recent competitions in Houston, TX in January and February, 2021. We are pleased to announce that we gave out over $20,000 in scholarships to attend Arclabs after graduation. We also sponsored an American Welding Society (AWS) certification day in May 2021 with over 300+ high schoolers in attendance.